Monetary Settlements
BMR offers the highest return on the amount of silver reclaimed.
We offer our health care partners upward profits in the event silver prices increase during the refining process.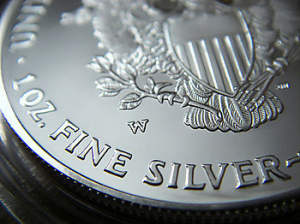 The first step in assuring that BMR is paying the highest rebates to its healthcare partners is to assure the numbers are transparent and verifiable. Our certified refining process assures that our healthcare partners rebates are verifiable.
BMR partnerships provide substantial financial benefits that in many cases were not known of prior to working with us. The rebates we pay our partnerships based on the amount of silver recovered are some of the highest in the industry (many times as much as 35% more).